Brothers Contractors, Specializes in your concrete needs!
Whether your adding parking to your driveway, or updating your property with a custom patio or concrete landscaping, we enjoy making our customers proud. Do you plan on building a new home, garage or business office? We do residential and commercial, footings, foundations, and grade work, all tailored to your structural plans.
See our work under Residential, and Commercial links. We have completed hundreds of jobs in the Tulsa surrounding area. Owner is always present when concrete is poured. Contact us today about a free estimate.
Residential
Commercial
Driveways
Custom Landscaping
Patios
Add-ons
Walkways
Retaining Walls
Stem Walls
Foundations
Parking
Excavation Work
Ask about our concrete sealer for a longer lasting finish.
All concrete reinforced re-bar steel.
NO-Less than 3500 psi concrete poured. For a stronger finish, ask about 4000 psi.
Expansion joints
Professionally finished
Removal and regrade all demolition work
Select your choice of finish for your driveway, concrete landscaping, patio, or sidewalk: Stamped, Stained, Brushed, Diamond Cut
From start to finish, we take pride in making our customers proud.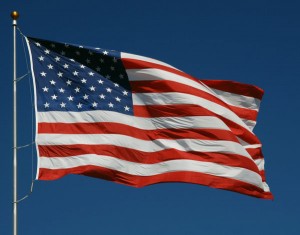 Made in America